Start of main content

CIRED 2024 Vienna Workshop
Increasing Distribution Network Hosting Capacity
19 – 20 June 2024
Austria Center | Vienna | Austria
Submit your abstract
Join the electricity distribution community for one of CIRED's focused Workshops. The 2024 Vienna Workshop will focus on increasing distribution network capacity.
CIRED is one of Europe's most important conference series for electricity distribution engineers.


Submit your abstract
You can expect to meet representatives of DNOs and DSOs, technical managers, distribution and planning engineers, innovation managers, regulation and strategy experts, power grid engineers, and researchers from both academia and industry.
This is your chance to showcase how your work is making a difference to the future of electricity distribution, as the world moves towards the energy transition and the renewables-fed grid.
All selected authors will be offered an oral or interactive poster presentation in the Workshop programme and will benefit from multiple publication streams, including submission for indexing on IET Inspec, IEEE Xplore and Ei Compendex.
Abstract submission deadline: 8 December 2023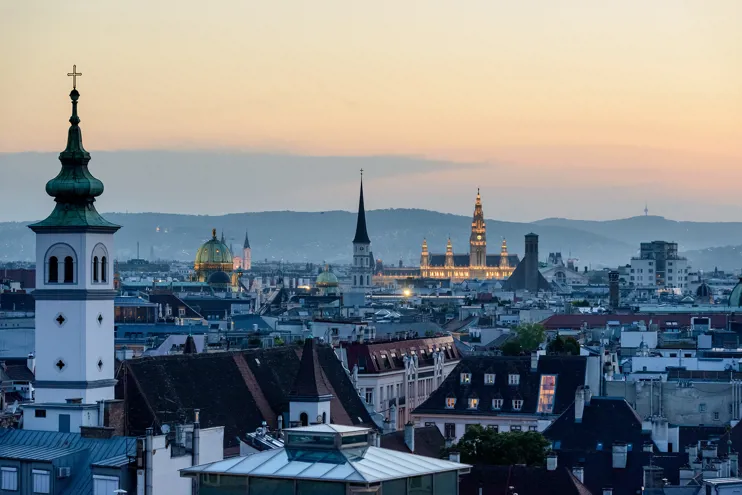 Key themes
The key themes of the Workshop are:
Enhancing hosting capacity through new methods for network planning and design
Network operation and control supporting increased hosting capacity
Enabling increased hosting capacity through regulation, business models and customer involvement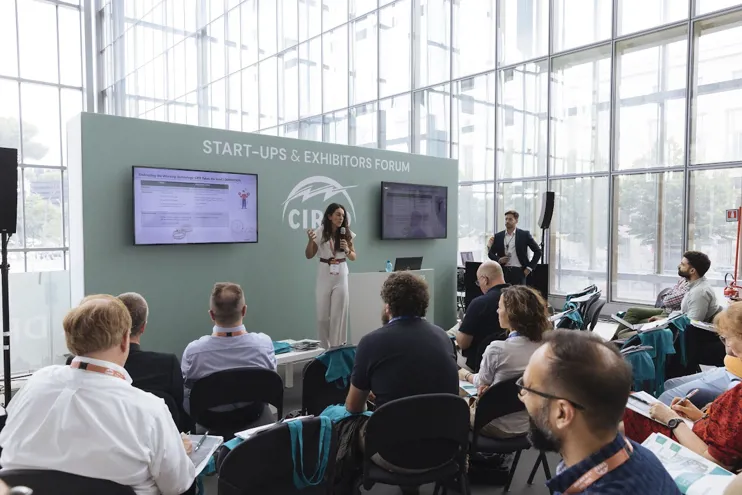 Key dates
Abstract submission deadline - 8 December 2023
Notification of acceptance - 30 January 2024
Full papers deadline - 15 March 2024
Confirmation of oral/poster selection to authors - 8 April 2024
CIRED 2024 Vienna Workshop - 19 – 20 June 2024
Register your interest
Let us know that you're interested in attending the CIRED 2024 Vienna Workshop, and we'll send you a link to register as soon as bookings open.
Register your interest